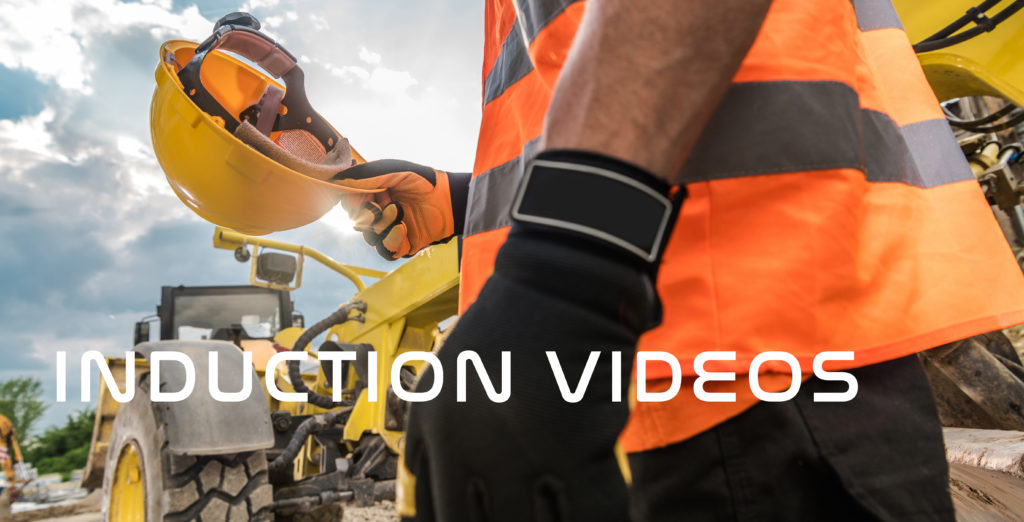 INDUCTION VIDEOS AND ONLINE PORTAL:
Rat Race Media, with a vast knowledge of SHEQ videos and requirements, now offer our services to Companies to streamline their health and Safety induction process.
Our system takes away the procedure for the SHEQ officer to sit through hours per month doing inductions, as our system operates online, before the inductees arrive at their premises.
Please take a few minutes and view our Tutorial on how our online portal will work for your company, saving you time and effort.
Apart from our online platform, suitable for companies with existing induction videos, we produce induction videos for companies still working with Powerpoint slides and outdated platforms and documentation methods. We have been in the video production industry for 17 years and can produce Induction videos for any company anywhere in the world.
Herewith and example of our latest induction video production for Nampak Rigids.