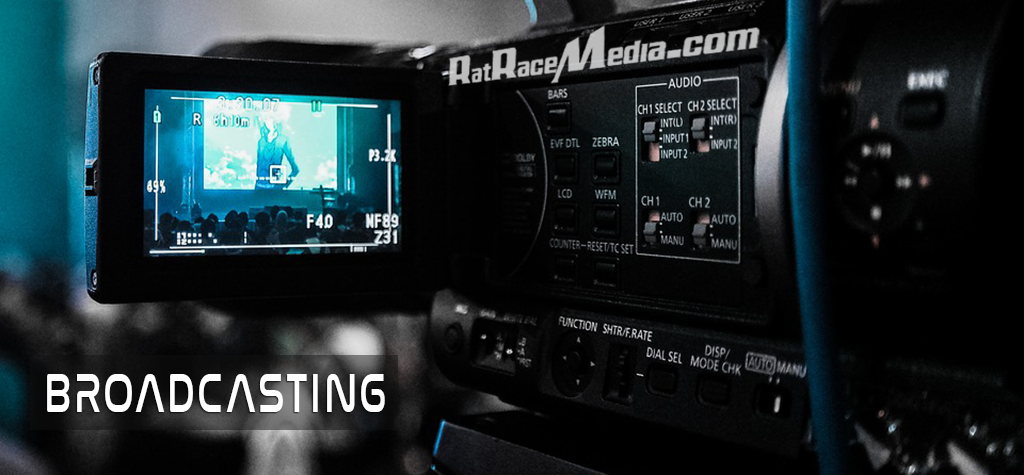 Over the last 17 years we have been operating on different broadcasting platforms and produced over 500 TV productions for various local and International broadcasters.
Rat Race Media works with state of the art equipment and is a fully equipped production house with Producers, Editors, Camera operators, graphic Designers and Sound Engineers.
Since our launch in 2002 we have filmed, and produced programming for well over 60 local and international sport events.
Due to our extensive knowledge of the sport industry we are now the leading television production facility for sport, and covered more than 38 different sporting codes.
We are also currently producing two monthly sport shows named Africa Sport Report and My Soccer Nation for Super Sport.
From 2016 we have been involved in the cycling industry producing various top quality Television productions for our clients. These productions can be seen on local television as well as on international platforms like Bike Channel Italy www.bikechannel.it
We also produce MTB shows for online and social media purposes as well as for the ever growing Wild Ride MTB application. www.wildridemtb.com. We have been involved with the following events in the last two years.